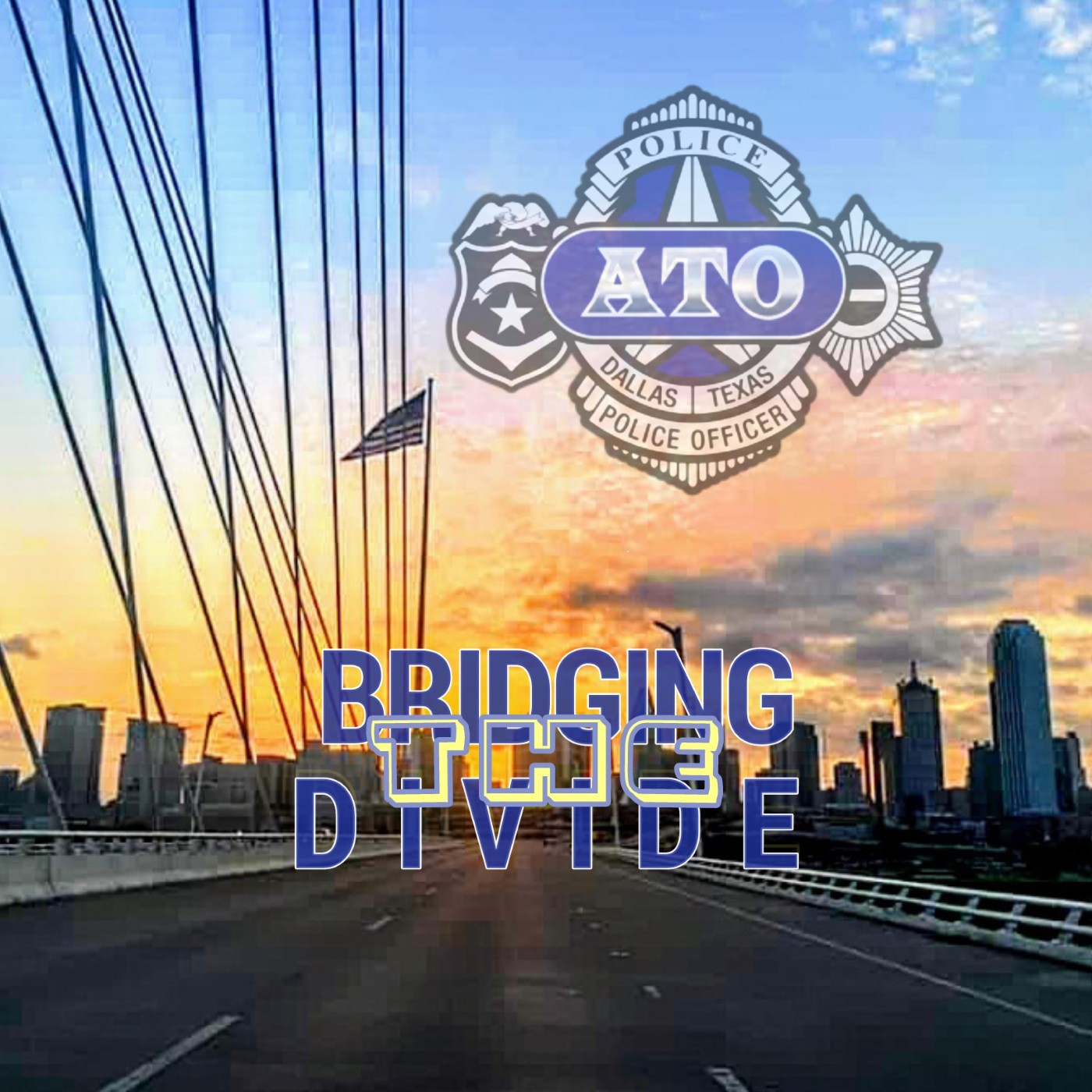 Episode 40
"Command, Control, Communication "
The History and Evolution of Dallas SWAT: Part 2
This episode is the conclusion to the history of Dallas SWAT. We touch on the failed February 1993 Dallas Cowboys' Championship parade. This incident magnifies mob mentality as a celebratory day turned to rioting when agitators swayed Cowboys fans.
We also tell the story of a car jacker from January 24, 2006 that held a female driver, at gunpoint, and led Dallas PD on a multi-city chase.
Finally, mob mentality once again appeared in Dallas, Texas in 2020 when the city was under threat of destruction as three days of protests and riots stretched Dallas PD to the limits. 
Sit back and hear the founding fathers of SWAT and the active operators that are training the next generation of this exemplary unit finish telling their incredible evolution and history.
IG: ATO_Bridging_Divide
Play Now